Raffaele Turchi is the leading shipping agent in the port of Ravenna and, thanks to its deep knowledge of the work and the long specialization in shipping, it is able to offer excellent services and effective solutionto shipowners and the whole world related to maritime transport, for the following areas.
We are designed to ensure that your ships' visits to port go as smoothly as possible and our experienced staff will ensure that you can enter and leave port quickly and efficiently. We offer a complete port agency service which includes completing port entry, exit and customs formalities, supervising the loading and unloading of cargo and looking after your ship and its crew. In addition, we can help source spare parts and supplies, and can assist in arranging for drydocking and repairs if necessary.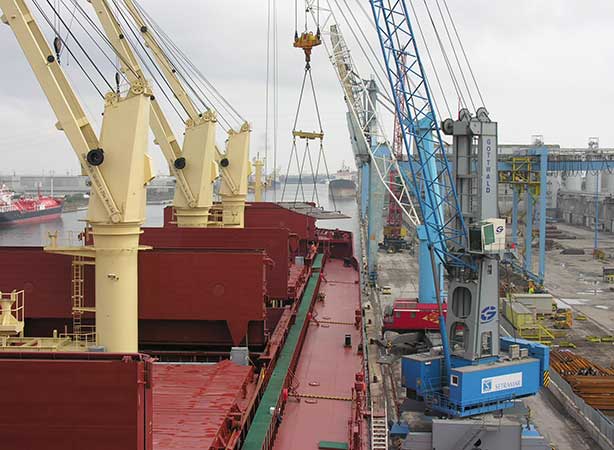 We are able to offer services to liner companies that include sales and marketing services. We have all the experience of over 100 years of business to handle every type of merchandise. We offer a comprehensive service which includes liner agency providing sales and marketing functions through our network of offices. We are also experienced in the handling of cargo of all types, shapes and sizes. Whether you need assistance or advice, containers, ro/ro, conventional, break-bulk or out-of-gauge, we can meet your requirements.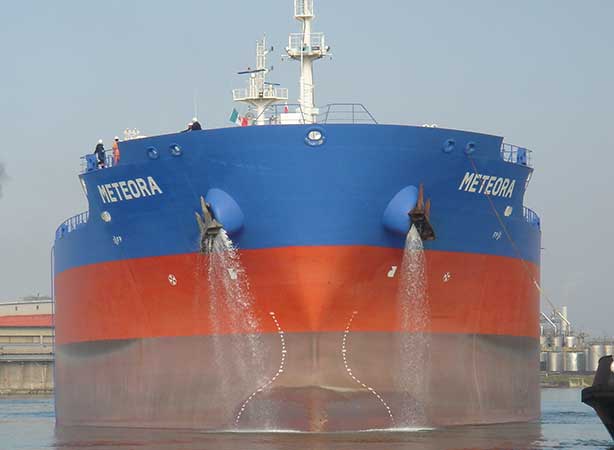 Experienced staff will take care of organizing the sale of maritime freights, and for all the costs that make up the chain and the transport of goods up to the customer's plant. Ensuring post sales support to the end customer.
We can furthermore provide he folloging services: On Hire – Off-hire , Bunker, Draft, Condition, Preloading suveys, Cargo Inspection, Tally, Quantity & Quality inspection before/after loading-stuffing/unstuffing. Various kind of cargo damage survey.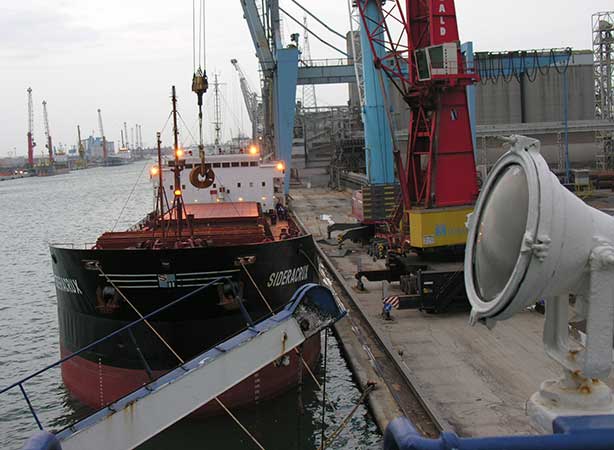 CRUISE & YACHT
We can provide our best 24 hours assistance including: berth reservation, arrival/sailing formalities, Port documentation, crew documents and visa, Yacht supply, bunker, bank and courier assistance. We take pride in the service we offer to our Principals, and aim to ensure we represent them in the best way possible by adapting our service to the individual needs of each customer.